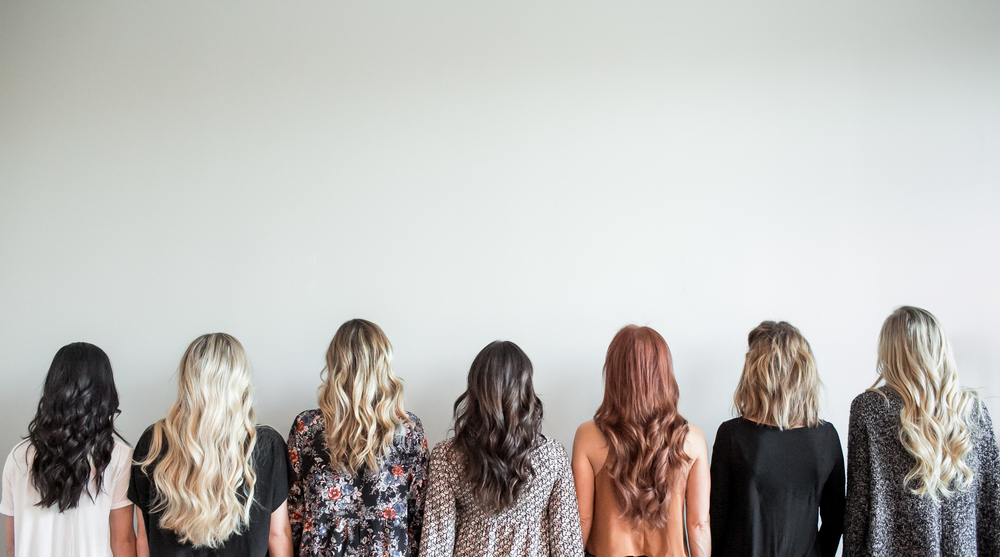 premier hair solutions
hair salon + restoration based in leawood, ks
salon + EXTENSIONS + RESTORATION
WELCOME TO ARISTA HAIR SOLUTIONS.
THE ONLY HAIR SALON OF ITS KIND IN THE MIDWEST. WE SPECIALIZE IN MANY HAIR SOLUTIONS INCLUDING THIN HAIR REGROWTH & RESTORATION, HAIR REPLACEMENT, EXTENSIONS, COLOR CORRECTION, BRAZILIAN KERATIN TREATMENT, AS WELL AS offering FULL SALON SERVICES TO OUR CLIENTS.
appointments
phone: (913) 239-8080
text: (913) 735-3305
Location
5341 W. 151st St.
Leawood, KS 66224
Hours
Sun & Mon CLOSED
Tues 9:30am - 8:00 pm
Weds 9:30am - 5:00pm
Thurs 9:30am - 8:00pm.
Fri 9:3am - 5:00pm
Sat 9:30am - 4:00pm