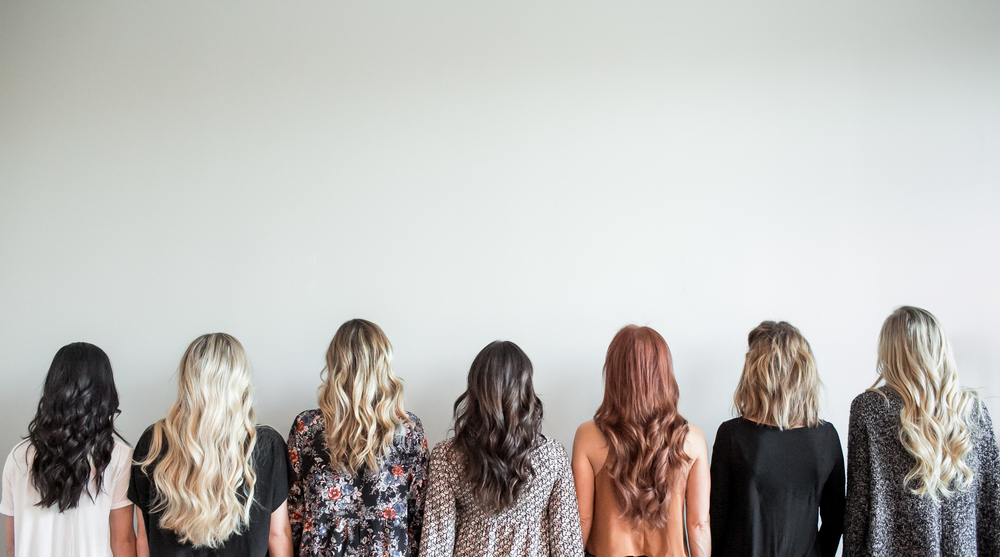 premier hair solutions
hair salon + hair restoration services based in leawood, ks
salon + EXTENSIONS + RESTORATION
WELCOME TO ARISTA HAIR SOLUTIONS.
THE ONLY HAIR SALON OF ITS KIND IN THE MIDWEST located in leawood, kansas. WE SPECIALIZE IN MANY HAIR SOLUTIONS for our clients INCLUDING THIN HAIR REGROWTH & RESTORATION, HAIR REPLACEMENT, hair EXTENSIONS, COLOR CORRECTION, BRAZILIAN KERATIN TREATMENT, AS WELL AS offering FULL SALON & stying SERVICES TO OUR CLIENTS.
appointments
phone: (913) 239-8080
text: (913) 735-3305
Location
5341 W. 151st St.
Leawood, KS 66224
Hours
Sun & Mon CLOSED
Tues 9:30am - 8:00 pm
Weds 9:30am - 5:00pm
Thurs 9:30am - 8:00pm.
Fri 9:3am - 5:00pm
Sat 9:30am - 4:00pm